No Mere Mortals

Marriage for People Who Will Live Forever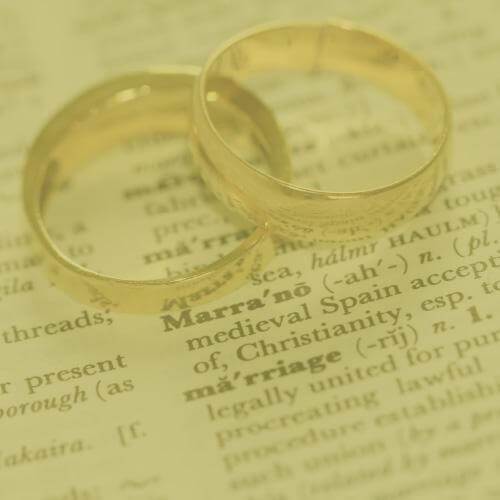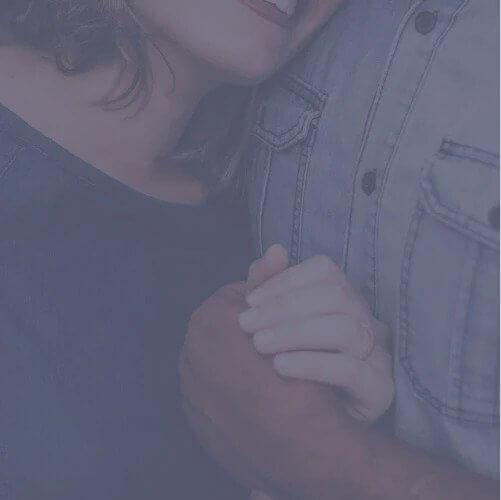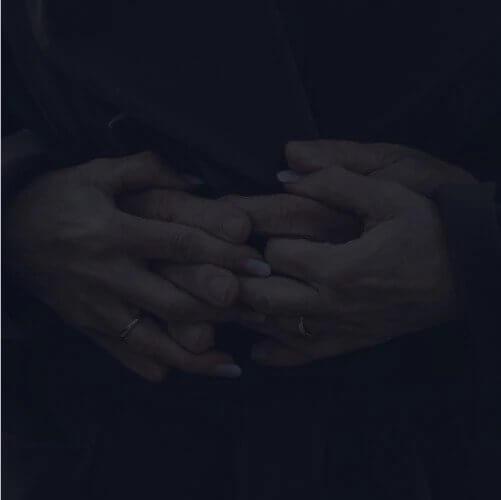 Marriages are like nuclear reactors.

Your marriage and family will impact people who will live forever. As C.S. Lewis once put it, people are "no mere mortals." You are both growing into everlasting horrors or infinite splendors.

The stakes are much higher than we realize, because your family is where you make and shape people who will live forever.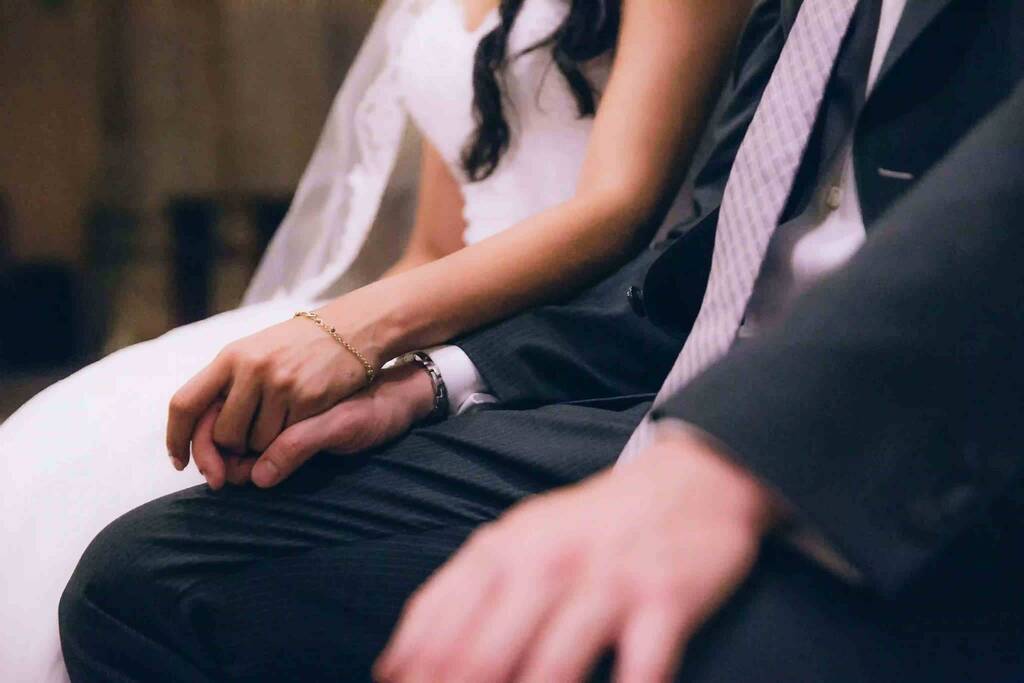 We start with your only hope for a Christian marriage: Jesus Christ.

I'll walk you through some of the most important principles for building or rebuilding a strong foundation so you can walk together with your spouse in the Lord.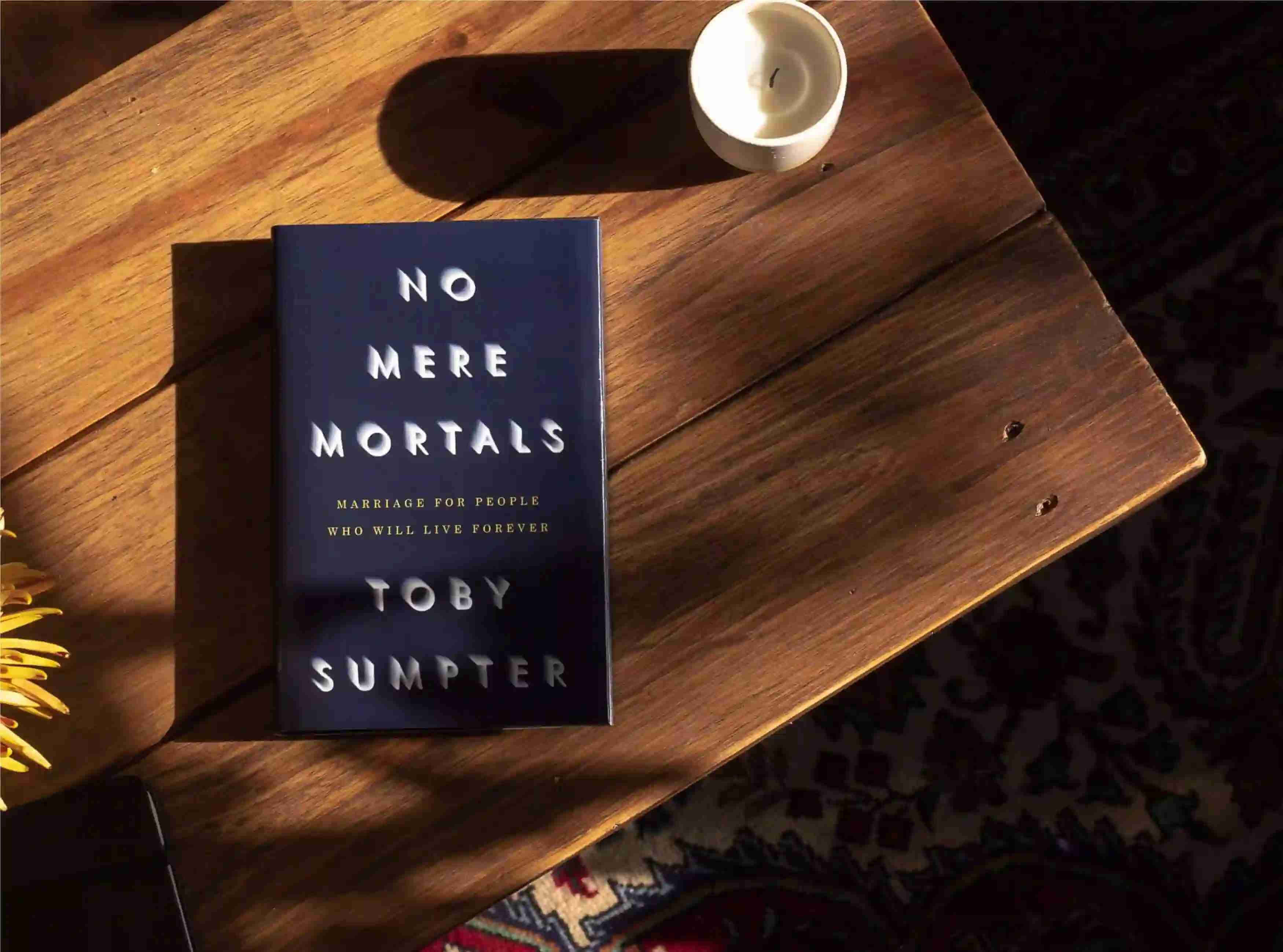 Howdy, my name is Toby Sumpter, and you've stumbled on to my book.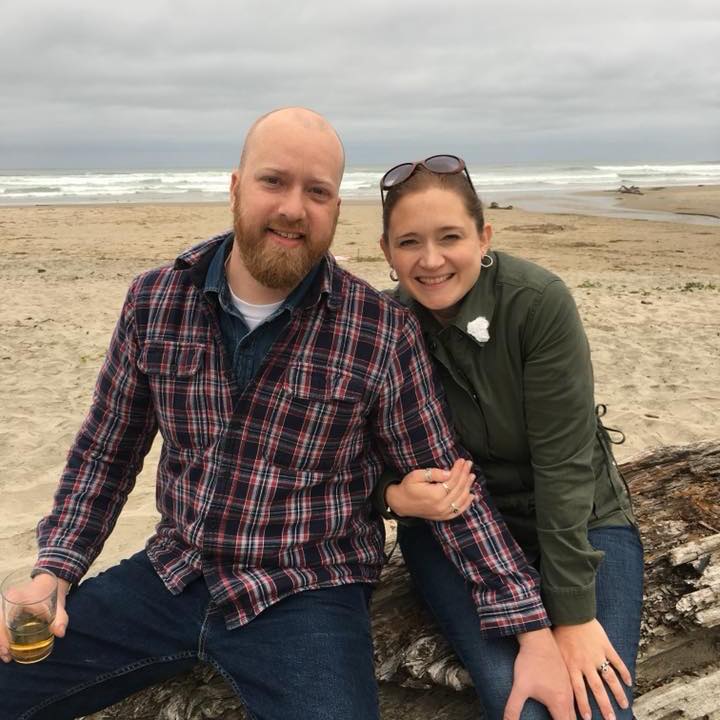 I married my high school sweetheart, Jenny, and here's a picture to prove it.

We live together with four of the small natives in the smokestack of Idaho. And our days are filled with walks, princesses, baseball, dresses, lacrosse, dates, coffee, and antics of all sorts.

I've written some books (No Mere Mortals, Blood Bought World), blogs, and I serve as one the pastors at Christ Church, conferences, and weddings, which you can find here.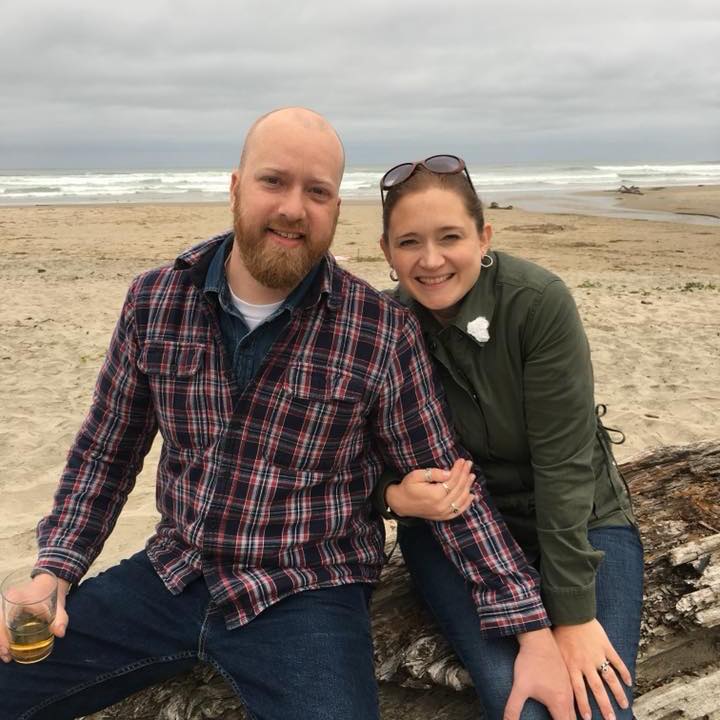 Cultivate a strong marriage with practical biblical counsel

Part One
Build your marriage on the only solid foundation, Jesus.

Understand the culture-changing power and blessing of a Christian marriage

Get your love life and spiritual priorities in the right order
Stay in fellowship with each other through forgiveness the way God says to forgive
Enjoy the different roles of a husband and wife and know why their differences are good
Part Two
Think clearly about the topics of headship and submission.

Learn about every Christian's duty of submission in the Lord

Identify your wife's specific responsibility of glorious submission to her husband
Identify your husband's specific responsibility of headship over his wife and the family
Assume a husband's biblically-defined role to love and cherish his wife, and to go into the fire first
Part Three
"Fix" your marriage through obedience to the Word

Leave room for God to work for your good by refusing to manipulate your spouse

Win your husband over to you, when he's off track, exactly the way God wants you to win
Give strength and honor to your wife in her need and weakness
Know how a husband ought to really understand and live and sleep with his wife
Part Four
Get answers to hard questions

What about babies, birth control, and barrenness?

How far is too far when you're dating, engaged, or stuck watching porn while married?
How compatible should you be on big issues like Scripture, childbearing, education, finances, and more?
What's the point of a wedding and a reception?
Looking for gifts for young couples?

Give the gift of a solid marriage foundation.

Get the NMM Couple's Bundle so they can work through the suggested premarital counseling 9-week schedule together.

It includes space to write answers to the discussion questions, key takeaways, highlights, Study the Word questions, and a written activity for each chapter.
‍
The stakes are much higher than we realize, because your family is where you make and shape people who will live forever.
Get the couple's bundle